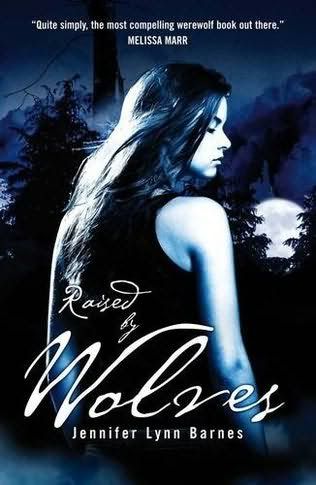 In Raised by Wolves, Bryn is a young woman who faces challenges every day as a human surrounded by male-dominated werewolves. She was taken under the care of the Pack Alpha, Callum, after her family was killed in front of her when she was a small child. Callum's affection and over-protectiveness are both invaluable and stifling. Her life is teetering on that line between cherished and smothered, and while she logically understands the rules, her instinct is not to follow. She is a natural leader who is fiercely loyal, passionate, courageous, and willing to test the rules.
And testing the rules is exactly what Bryn must do when she finds out that the pack--her pack, her family--has been holding a prisoner: irresistible newly made teen werewolf, Chase. As Bryn risks everything with and for Chase, she finds her life in danger from those she thought she could trust, strangers from her past, and her own actions
Listening Length: 10 hour(s) and 53 min.
Program Type: Audiobook
Version: Unabridged
Publisher: Audible, Inc. (July 20, 2010)
Narrator: Eileen Stevens
Format: MP3
Size: 220MB
ASIN: B003X4NZ1G